Upgrade Your Ramen With These Simple Ingredients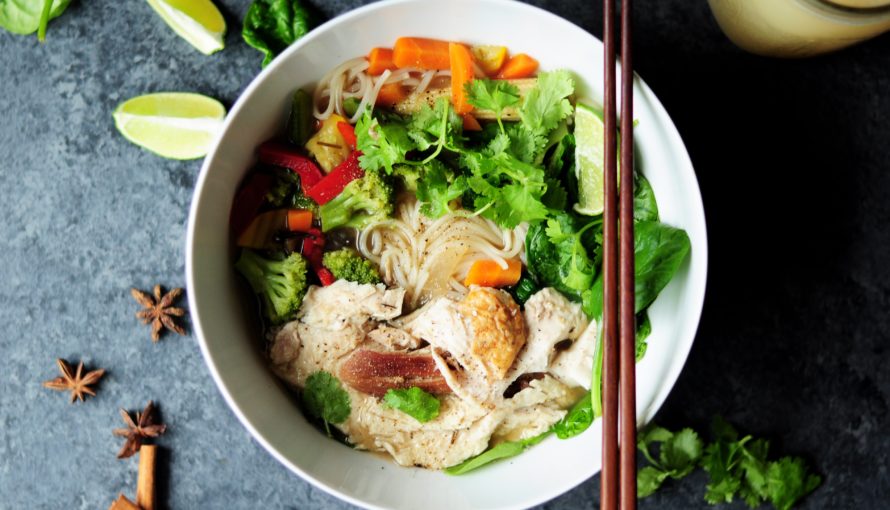 Whether it's a packet of instant ramen or freshly made noodles waiting to be cooked, don't settle for what's just in the packet. Here are some easy add-ons that you can easily execute to drastically improve your ramen meal. Check out these three videos which turn simple bowls of ramen into restaurant worthy dishes!
How To Make Better Ramen
By just adding an egg, some chicken breast, garlic, spring onion and a bit of butter, you'll notice a world of difference. This ramen is not only more filling, but a definite improvement in flavour. Next time you have a little time to spare, do a little more prep and try this upgrade! For those looking to save time, try cracking an egg straight into the broth and noodle mixture, then allow the pot to boil for a few minutes before serving.
Chicken Ramen Noodle Soup
For those of you who want to move away from instant ramen, get your self some freshly packed noodles and make your own broth with a few simple ingredients. Go the extra mile and marinate your egg for around 20 minutes to an hour. All it takes is a mixture of sake, soy sauce, mirin, ginger, garlic and spring onions. In turn the egg absorbs all these great flavours and adds something extra to your dish.
4 Ways – Perfect Instant Ramen Noodle Recipe Hacks
Here are four ways to elevate your noodle bowls, from Thai noodles to Hong Kong style noodles! All these ingredients can be found lying in your fridge or at your local asian supermarket. These tricks not only make them taste good, but makes your noodles look good too! Even adding simple ingredients like sea weed, chilli powder, cilantro or spring onions bring a whole new dimension to your dish.
Have a secret to upgrading ramen? Share your tricks and tips below in the comments!