5 Healthy Tips You Can Learn from Japanese Dining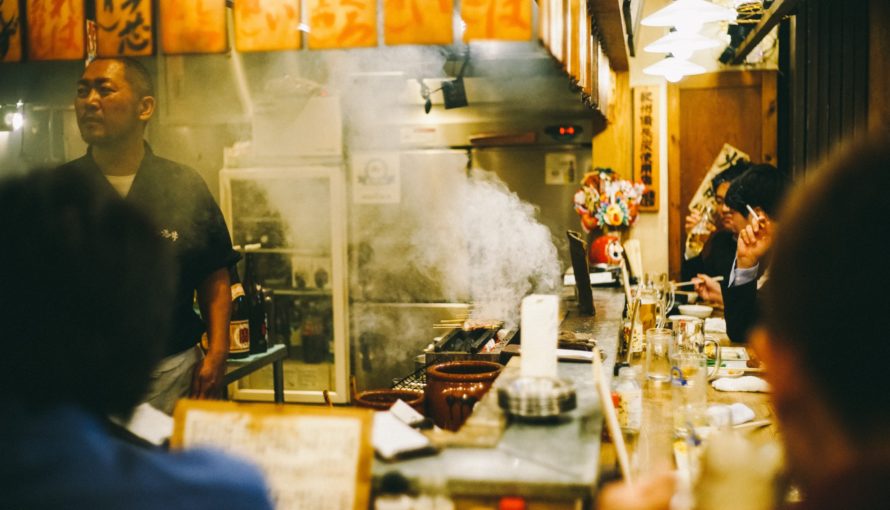 Japanese cooking makes food look, smell, feel, and – of course – taste incredible. It's rare that you would ever see a dish at a Japanese restaurant you could fairly label 'dull' or 'bland', or lacking in distinctive flavours.
No matter what you prefer to eat at home or when dining out, these Japanese eating-habits can make your eating experience happier, healthier, and more enjoyable …
Eat Smaller Portions
The first time you try Japanese food, you may well be shocked by the small portion sizes. Unlike the larger dishes we're used to in the West, Japanese meals are typically much more compact.
Too many of us eat too much food simply because it's put in front of us – not because we're actually hungry. Take a leaf out of the Japanese book of cuisine: aim for smaller portions at home.
You should even invest in smaller dishes, if that makes it easier.
Eat Before You're Completely Full
As well as eating smaller portions, many Japanese people adhere to the famous saying 'hara hachi bun me', which roughly translates as 'eat until you're eighty-percent full'.
With this in mind, actually stopping before you reach maximum capacity can be tough – especially with an irresistible pizza or bowl of fries in front of you.
However, eating a little slower will help you recognize when you're adequately full, as the stomach takes time to tell the brain it's had enough.
This helps to reduce pressure on your intestines, and leave you feeling less bloated after eating.
Eat Less Bread, Eat More Rice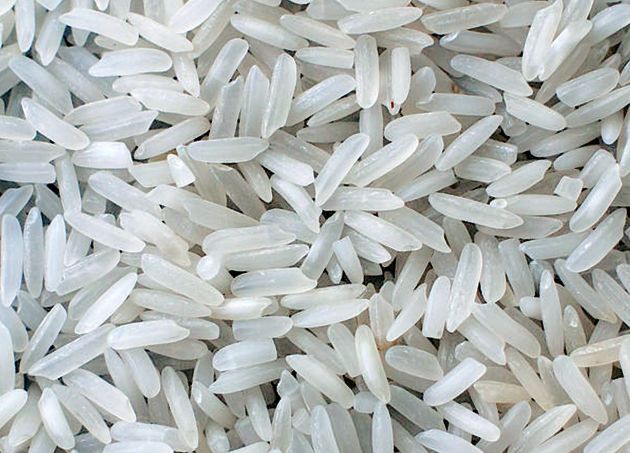 Rice is a staple part of the Japanese diet, and it can help you fill up with less calories than other complex carbs (such as bread). A small bowl of rice, with vegetables and a little sauce, is a satisfying dish either on its own or as a main in a multi-course meal.
Switch to Soy
In America, red meat is a cause of various health-complaints, and should be eaten in moderation. If you eat it more often than you should, switching to soy-based meat-replacements (such as tofu) can give you protein without the saturated fats. Tofu features in numerous Japanese dishes, and can be prepared at home easily.
Edamame beans are also rich in protein, and taste delicious in many Japanese meals. You could also replace dairy milk with soy milk, to avoid the former's mucous-building problems.
Drink More Green Tea Instead of Coffee
Green tea is widely-available in Japanese restaurants, supermarkets, coffee bars, and convenience stores today. It's a healthier hot drink than coffee, and is a fantastic complement to any meal thanks to its ability to improve digestion.
Green tea also helps to clear toxins from your system – as well as tasting delicious. If you've never tried it before, it may take a little getting used to, but it's incredibly refreshing (try it with lemon!).
As you can see, Japanese cuisine has lots to teach us for a happier, healthier, more satisfying dining experience. Have you already incorporated any of these into your diet, and if so, how do you find them?