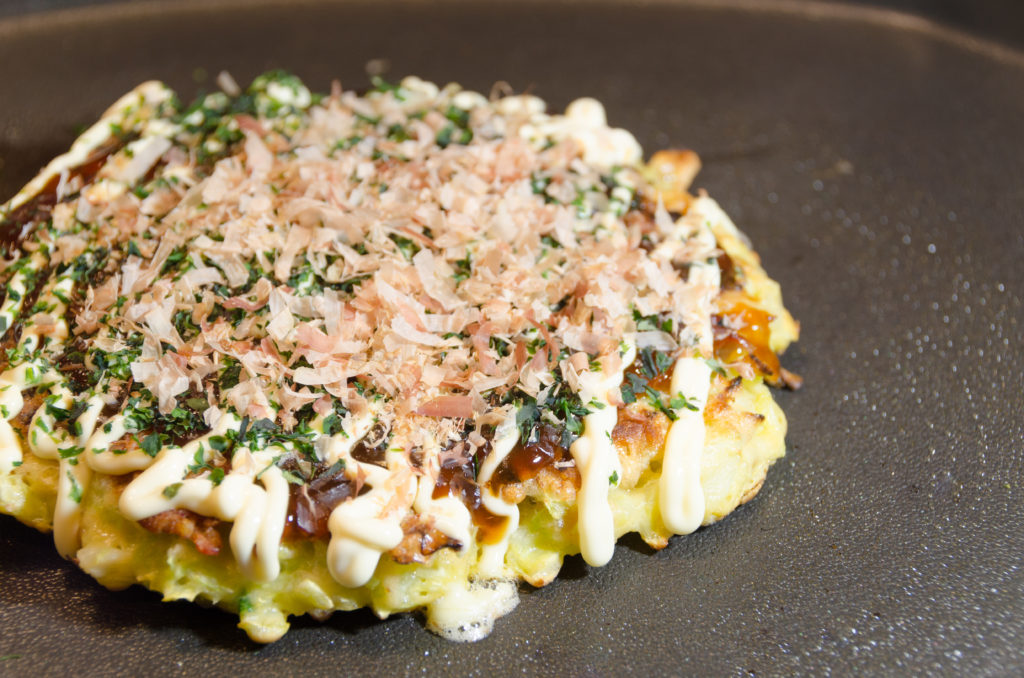 Sometimes referred to 'Japanese pizza' or 'Japanese pancakes', okonomiyaki is a much-loved dish that takes advantage of a wide variety of ingredients. They all somehow work together to create a[…]
Read more
---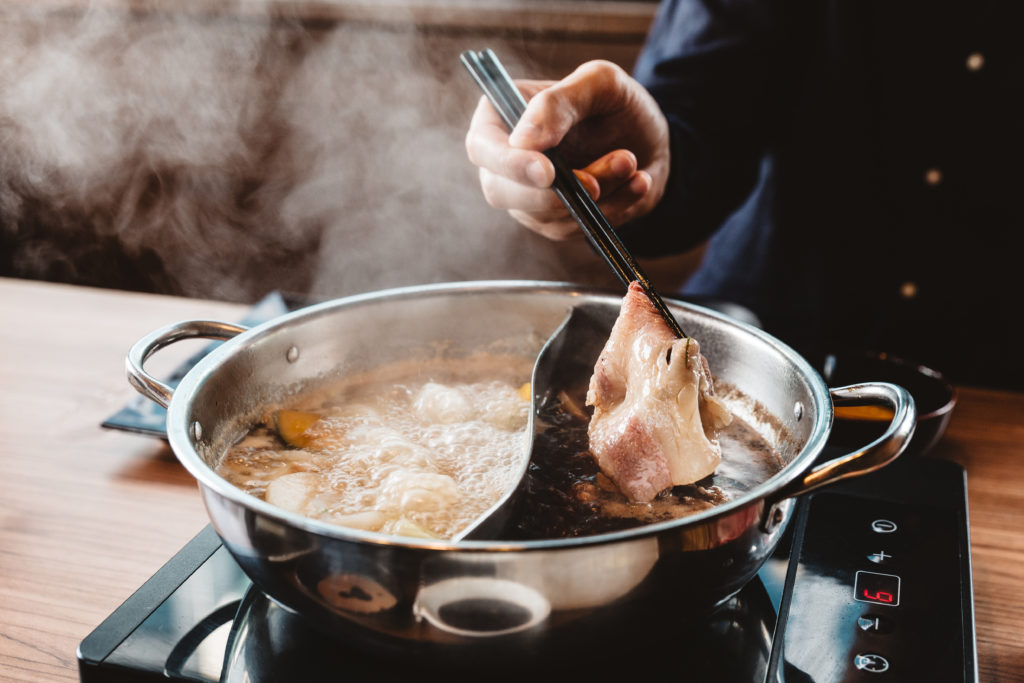 There are so many delectable Japanese dishes, a highlight of which is nabe or hotpot dishes. What is nabe? Nabe dishes are well-loved by the Japanese and visitors alike, especially[…]
Read more
---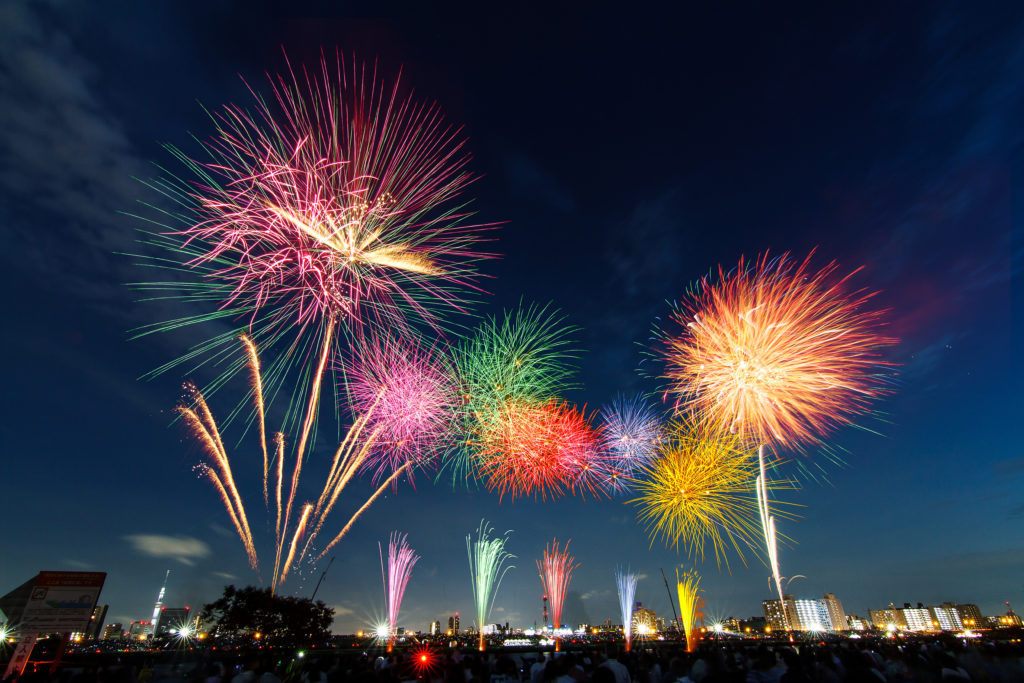 The Japanese people love fireworks, so much so that during summer, it is easy to find a fireworks display happening every weekend. Japanese fireworks While fireworks are common in many[…]
Read more
---
Essential Reads
Top posts from our blog that offer essential insight into the best ways to approach knife maintenance, kitchen solutions and authentic Japanese cuisine.
About Kamikoto
"Each product is a masterclass in knifemaking; you can feel the spirit of the craftsman in the end piece."
Kamikoto is headquartered in Tokyo, Japan, and sources its steel from select and carefully chosen steel mills on Honshu 本州 island. Kamikoto knives are made for a lifetime, the perfect balance of strength and aesthetic beauty. A solemn blade, the Kamikoto knife is designed for chefs and serious home cooks.
EXPLORE KAMIKOTO.COM